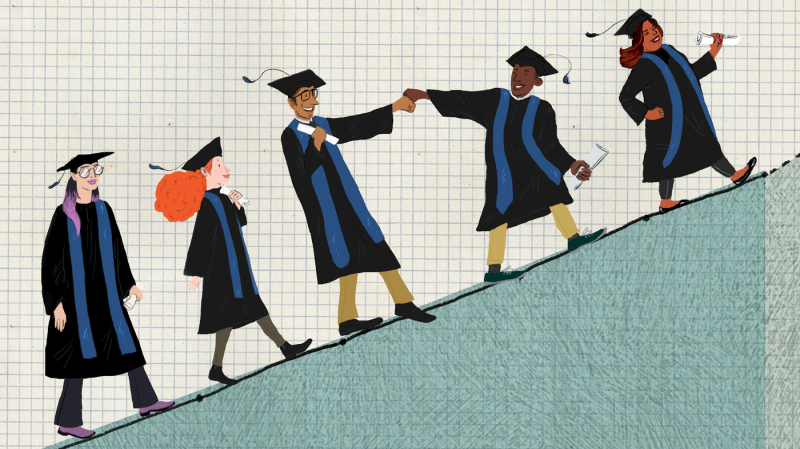 College Next
with Peg Junge
Free
Have you been thinking about beginning college for the first time, or returning to finish up your degree? Do you need to brush up on your math, computer or writing skills?
YOU ARE NOT ALONE.
College Next is designed to prepare students for college with the skills and confidence to be successful. The program is offered by Maine College and Career Access (MCCA), with support from UMA-Rockland Center. College Next consists of three sections; English skill building, Math skill building, COL 100-Introduction to the College Experience (3 credit course). Students are encouraged to register for the full day, but may take any combination of the three sections.
Cost of books and supplies:
$90 for full program (all three sections)
$70 COL 100 + one skill building class
$50 for COL 100 only
Fees may be paid in full at Orientation (payment plans are available).
Spring Session:

Feb

6

-

May

22nd

,

2019

Wed

from

8:30 am - 4:30 pm
University College at Rockland
91 Camden Street Suite 402
Rockland, ME 04841 Get directions